I'd love to share with you a few items I've discovered in the last month.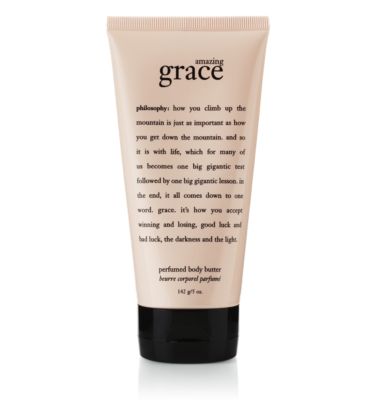 I bought this at Sephora. It smells so clean and even though it's extremely moisturizing, it doesn't feel greasy.
These are individual pads (think Stridex acne pads) that contain alpha, beta, and gamma acids along with peptides and vitamins. You wash your face, and swipe the pad all over your face and neck. After a minute or ten (I have resilient skin), you simply rinse.
This isn't a miracle product, but I love how convenient and quick these are. I noticed that my pores are cleaner & my overall skin texture is smoother.
I have been experiencing hair loss pretty badly the past five years. So much so, that I'm now regularly using a Rogaine/Latisse combination daily. I also take biotin and multivitamins along with silica and other supplements.
Hair loss, especially for women, is utterly devastating. It's not supposed to happen to us! In addition to the mentioned treatments, I've been doing a lot of reading on hair loss, its causes, and ways to prevent it.
One of the interesting things I recently read is how a hairdresser noticed the amount of hair loss she had been seeing in women in the past 10 years. After doing years of research with medical professionals and scientists, she saw a direct correlation between sulfates in shampoo and hair loss. Here's the
article
. Check out that website. It's very informative.
Not all sulfate-free shampoos are created equal though. I utterly HATE Pureology shampoo. I know a lot of you love it, but for my hair, the pH is off. That's why my hair looks like a wad of straw when I use it. Then I have to use 2 gallons of conditioner to get it to detangle. Then it's flat. Major fail.
The thing I love about John Masters' brand is that he's done extensive testing on the pH of all his hair products. After washing/conditioning my hair with the above products, my hair feels clean, strong, & silky.
I've also noticed that I'm not getting GOBS of hair in my hands when I wash it.
Do any of you use sulfate-free shampoo? Are you using it to protect your color or highlights or for other reasons? Just curious.
What new products are you loving?