We're leaving for Hawks Cay later this week, and I'm soooo looking forward to spending some uninterrupted time with my family.  I'm sad we can't go down to our usual Gulf Coast trip, but excited that we get to go down to the Keys.
Confession time:  I'm a little OCD about packing and getting ready for a trip.  Before I leave, my vehicle has to be clean, especially inside. I HAVE to have all my laundry done, clean sheets on the bed, and my house clean totally clean. 
I hate coming home tired from a trip to a nasty house. And to be honest—I sometimes think, "If I died on this trip, I don't want my friends and family to think I should be on an episode of "The Messiest House in America'."  Do y'all have crazy thoughts like that or is it just me?
That's not all.  I make a timeline of what I need to do the days leading up to the trip and packing lists for each family member.  Yeah, that's how I roll.  To add to my trip insanity, I lay out entire outfits with underwear, jewelry and shoes. In the past, I just threw random things in my suitcase.  Then once I arrived, I went to get ready, and I didn't have a single outfit.
When I started packing for this trip, I realized that I need a new swimsuit and cover-up and a few casual sundresses.  I plan on "shopping my closet" and maybe picking up a few things around town.  Oh, and of course, I did a little looking online;-) I saw some drool-worthy things I'd like to stuff in my suitcase.
If money was no object and cellulite didn't exist—here's what I'd be sporting this time next week:
Undrest Brand strapless knit one-piece
+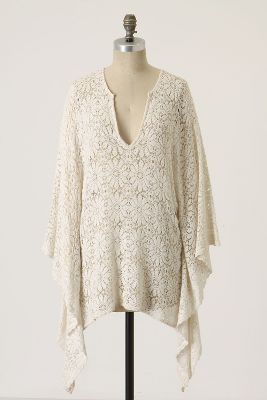 Kathleen Cook St. Barts Ruffle Tank in Poppy
+
Diane von Furstenberg "Annushka" short tunic
Gucci Metal Aviators in White/Gold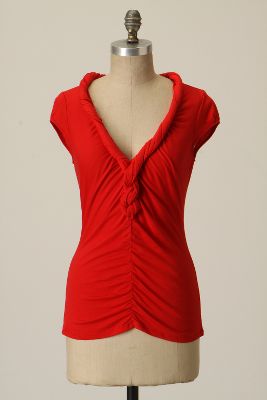 + these…..
love how the top's neckline mimics the rope on the shorts
Milly Dickies Chain Print shorts
Vanessa Bruno Athe Jersey Bandeau Dress --Love this dress. Casual but stylish.
Tory Burch Leather Lari Sandal---Love me some Tory!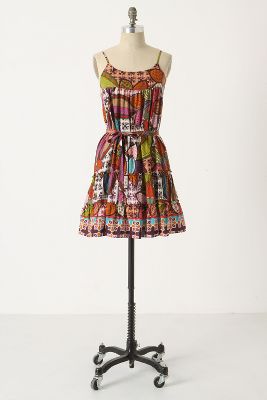 Haight Ashbury Coverup/Sundress – I'd wear this as a sundress with these--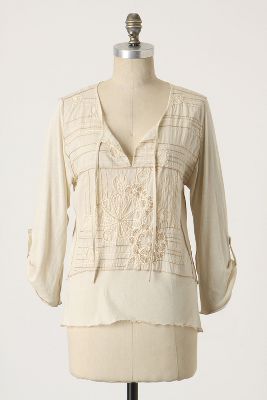 + these for a little "hippie chic"
Charlie Jade 'Greneda' Printed Silk Romper –cute to wear out for either lunch or dinner.
+
these
Paloma Barcelo- "Acacia" wedge sandals
In a "Fat Bastard" from "Austin Powers" voice, "Get in my belly suitcase!"